From idea to production

Work with a Team of Global Professionals to Develop Your Product

End-to-end rapid product development for high volume, high performing products - from idea to production
The problem

The #1 new product killer is lack of market.

The #1 reason products fail according to the Harvard Business Review is "No market research on the product or market has been done." As companies grow, it's harder for the founder and product managers to find time to be as strategic as they want. This makes it harder to identify what the market wants and needs.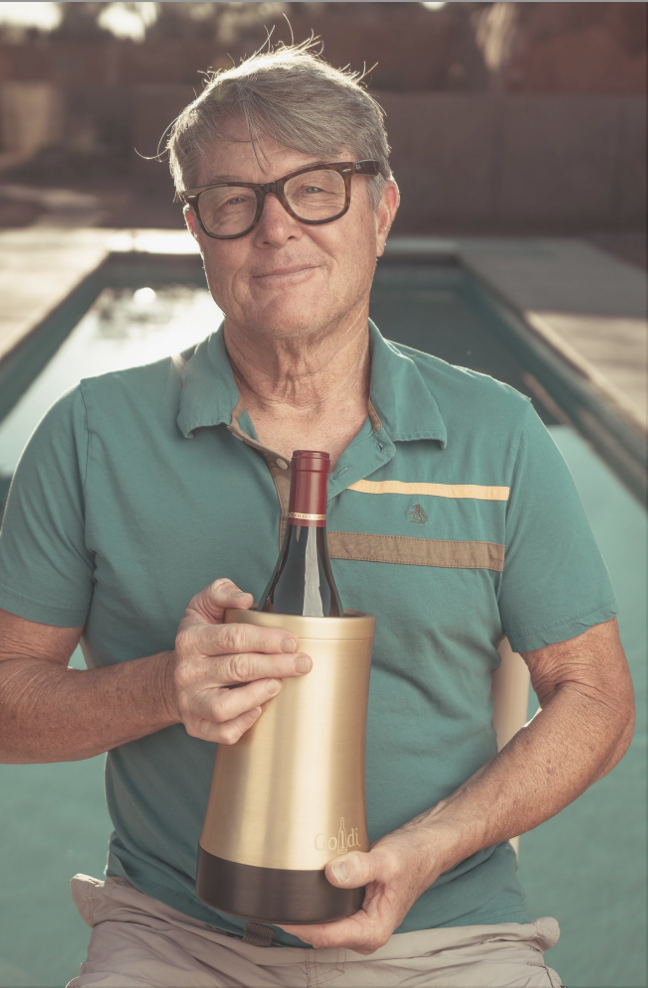 Our solution

The Elevated Product Method™ brings key components of the product development process into total alignment.

Successful products require intentional product research, planning, and execution in these key areas:
Verified market need.
Consistently provides the promised result.
The target market is visable.
Costs allow you to earn enough profit at scale.
Access to the required resources.
Unique advantage that can be leveraged for success.
Verified market need.
Get started
Product EVO has helped hundreds of companies confidently develop the right products.
"Product Evo helped me take my Road Shower product from a scrappy contender to an internationally known winner to a buy out."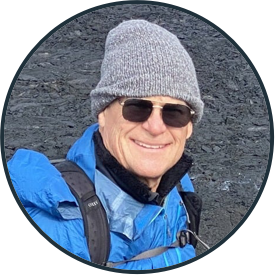 "Product EVO is incredible. They pushed me to think about my product and market on an entirely different level. Prior to working with them I was floundering with a "me too" design."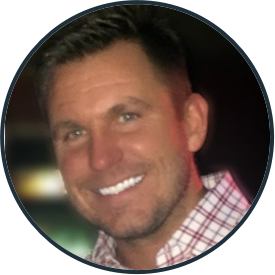 Our company by the numbers
New Product Development Services
Bringing you ease, efficiency, and expertise for informed, iterative product development.
Discover

Product Discovery & Market Research

Guided market research to help your team discover data-backed insights on unmet customer needs and identify your sustainable competitive advantages and brand-growth opportunities.

Strategize

Product Strategy

We run workshops to help you and your team develop a high-level strategic vision of your right product for profitable business growth. From there, we create an effective, informed development roadmap.

Design

Product Design

Based on your product strategy we develop your key feature set and provide design support to ensure your design meets both your strategic vision and product goals.

Source

Manufacturer Sourcing

We source a trusted high quality overseas manufacturer with the right equipment and processes, as well as source your materials, components, and packaging.

Outlook

Profitability Outlook

Managing iterative factory quoting and product feature refinement, we provide manufacturing with feedback to maximize product value and achieve the lowest possible cost.

Prototype

Iterative Prototyping

From early stage rapid to functional manufacturing prototypes, we manage the whole process ensuring all goals are achieved while saving money along the way.

Quality Control

Quality Control

We provide ongoing requirements to management while we work with your team and factory to prioritize and agree on the quality requirements that will be met during manufacturing.

Manufacture

Manufacturing Operations Management

Your US-based project manager works with our team overseas to optimize quality and efficiency and manage the end-to-end manufacturing process.

Supply

Supply Chain Management

We manage your ongoing orders, production schedules, shipping logistics, factory performance management, and pricing from the first to the twenty-first production run, and beyond.
Get help wherever you are in the development process.
Book a call
Industries Served

Specializing in manufacturing for several industries and production types.
Hardware & Building Materials
Sports, Fitness & Outdoor
Consumer Electronics
Housewares & Kitchenwares
Consumer Goods
And many more...

Product Evo Specializes in Manufactuing For Several Industries and Production Types

Our Production, Manufacturing, and Subassembly Capabilities

We support innovators like you through product development, design thinking, creative lean product strategies & leveraging our unique ability for exponential impact. See some of the amazing things we can do.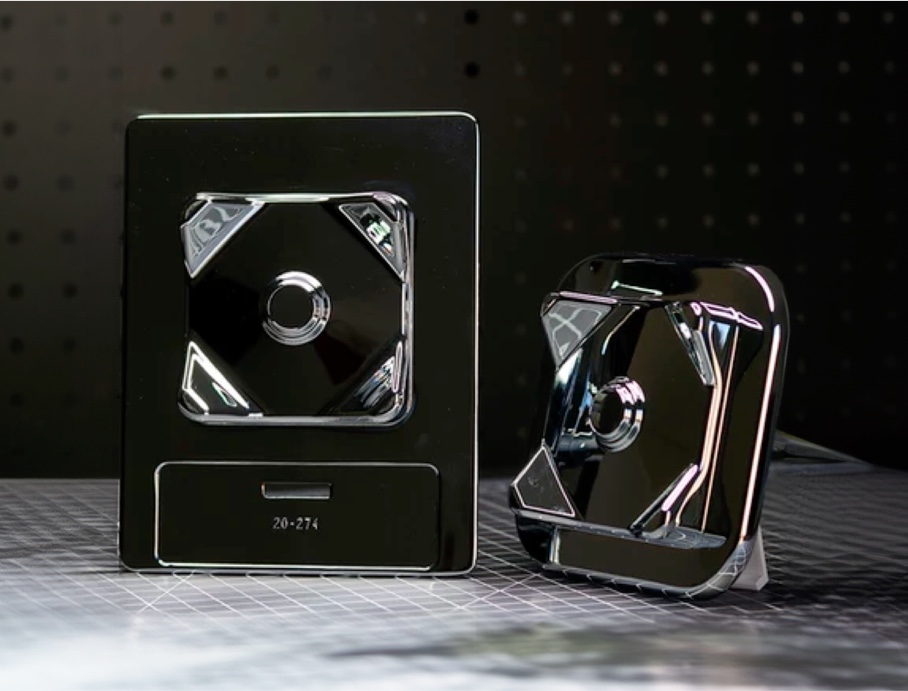 Zinc Alloy Casting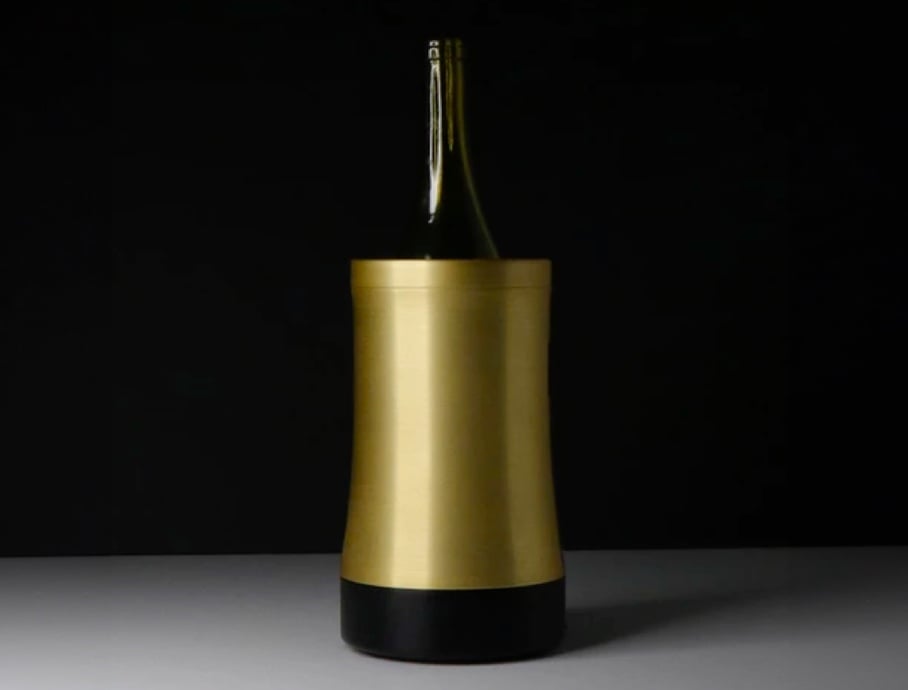 Production and Assembly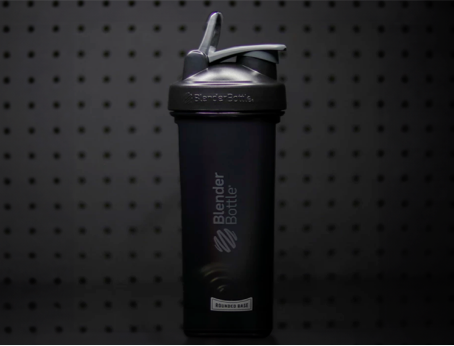 Plastic Injection Molding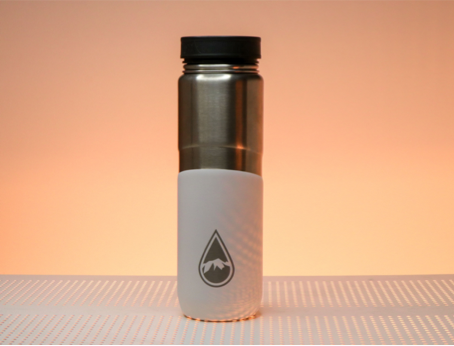 Package Manufacturing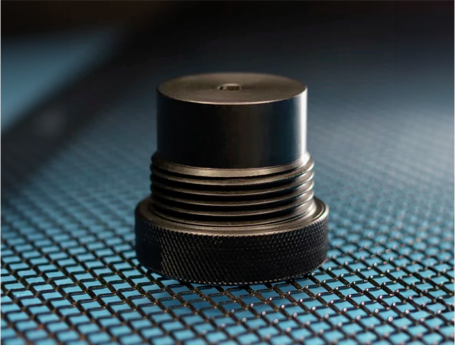 CNC Machining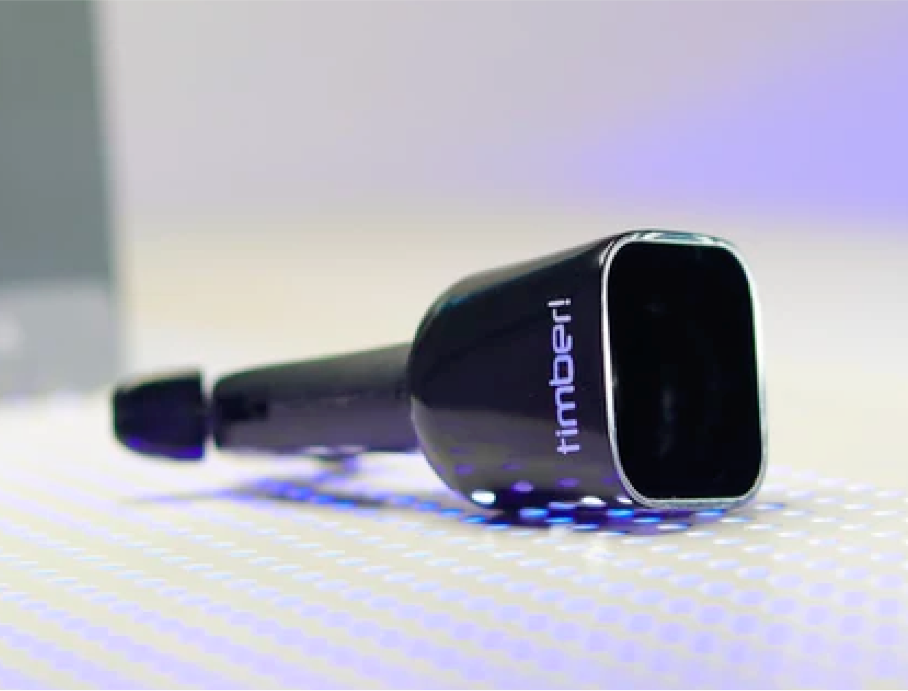 Deep Draw Metal Stamping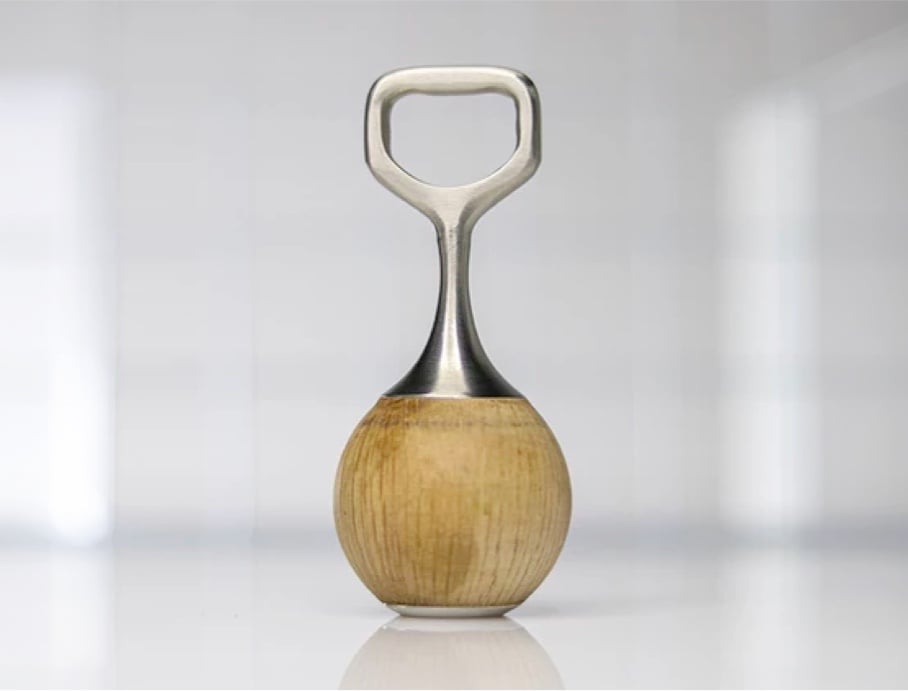 Aluminum Casting
Backpack Manufacturing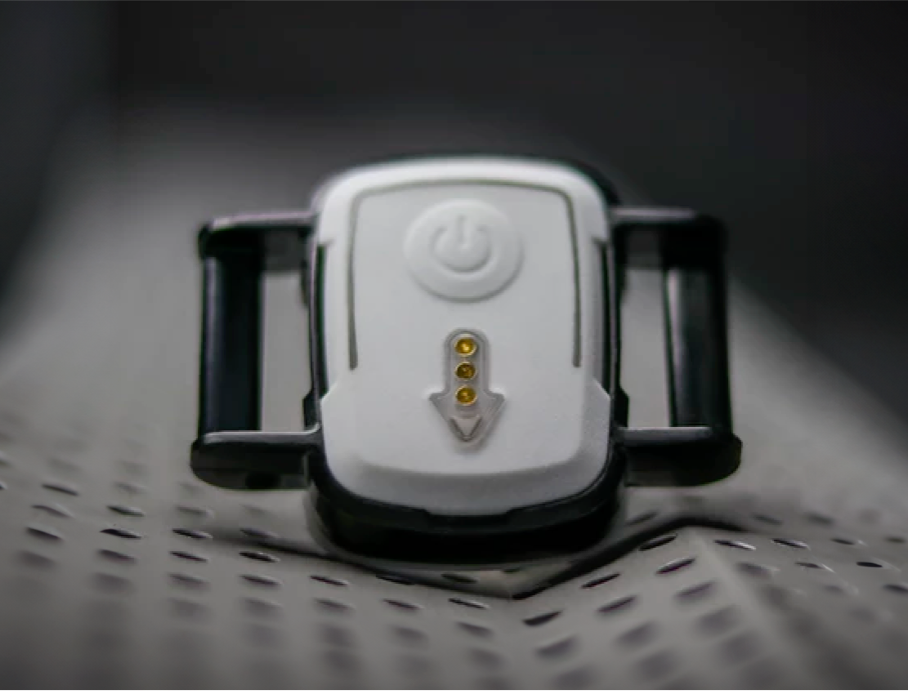 TPU Overmolding
Founded by three friends who love the outdoors.
We started Product EVO as a way to help outdoor companies build products we were passionate about. Now we use the system we have developed to help people in many different industries. We continue to follow our passion for the outdoors by helping the planet through sustainable manufacturing.

Our mission is to help 150 busy founders and product managers predictably develop and manufacture successful new products by 2025.
One of the best ways we can help with that mission is to support innovators just like you through product development by applying design thinking, creating lean product strategies, and leveraging unique ability for exponential impact.
Josh Taylor, Founder
& Surfer Dude

Stephen Stewart, CFO
& Trail Boss

Jeff Stewart, CFO
& Sharp Shooter
Select Case Studies

See how we've helped companies just like yours.
Product differentiation for the win.

Data-backed insights uncovered key features & clear product strategy for a winning product in a competitive market.

Read Story

Intuitive design meets a need & sparks momentum.

We got clear on how this smart watch had to deliver with iterative prototyping focused on achieving clear product goals.

Read Story